Morgan Farrow Interiors is a distinguished interior design firm based in Dallas, Texas. They've garnered a reputation for their impeccable taste and commitment to creating captivating living spaces.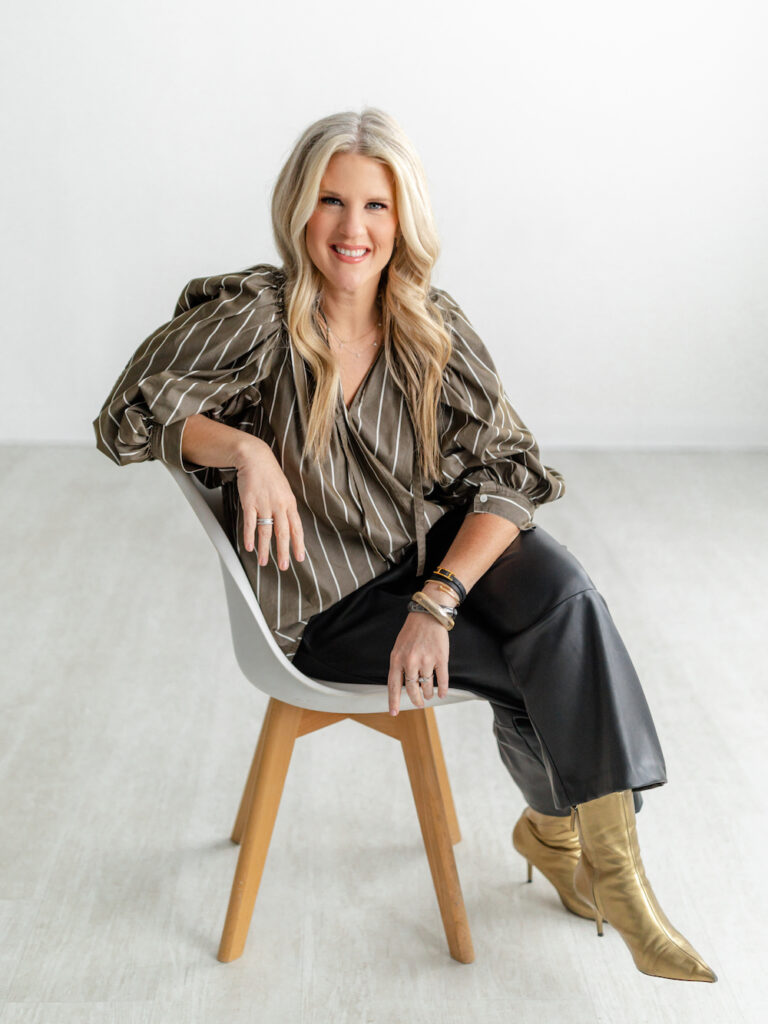 The company's portfolio boasts a diverse range of styles—contemporary, rustic, retro, classical, and beyond. No matter the style, their projects are always woven with luxury & functionality in mind. Morgan and her team offer full service interior design – from plan development to finishing touches and everything in between.
Their team creates spaces that accurately reflect the client's style & preferences. They communicate thoroughly with their clients from the ground up to ensure that their unique preferences and lifestyle needs are seamlessly integrated into the final design. Morgan Farrow Interiors has an innate ability to transform spaces into captivating visual narratives that resonate with both occupants and visitors.
Each project is approached with a deep sense of professionalism and a genuine passion for design, ensuring that clients not only receive exceptional interiors but also a seamless and enjoyable journey throughout the design process. With an impressive track record of turning dreams into reality, Morgan Farrow Interiors continues to elevate the art of interior design, setting new standards of excellence within the industry.